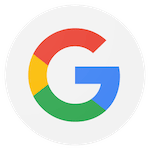 I've never been successful in sticking to any workout plan or gym membership before now. The biggest struggle is getting out of bed and getting there in the mornings, but once the music starts, I'm always glad I made the effort to get there. Currently in week 3 of the 6 week shredd program and already have better form and am able to lift more weight this week than I could on day 1.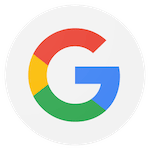 Love coming here, can get pricey compared to other gyms. Ryan is awesome! Love the smoothie after a hard workout also. Let's get ripped and Shredd the pounds!!!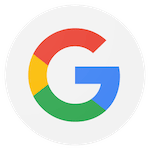 Don't be intimidated by the loud music and big muscled trainers. Ryan, Josh, and Taylor don't care if you can lift 5 pounds or 500 pounds, They are there to help make everyone that steps inside better every day. The trainers and the clients treat everyone like family. I'm glad I made the choice to start going. If you are looking to better your health then look no further than SHREDDKC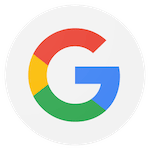 Ryan and Josh have been amazing to work with. Super happy with the service and attention they've provided. Highly recommend!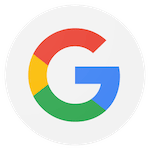 Best vibes in Lee Summit. Love the look of the gym too.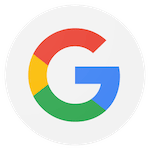 Josh really knows how to get a good pump in! 💪🏼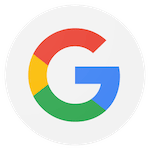 This place has truly changed my life and certainly my outlook on health and fitness. The trainers honestly care about each client. The workouts are catered to all levels and produce serious results if you choose to apply yourself. Never loved a gym this way in all my years of trying!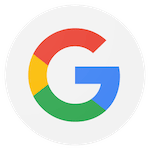 This place is awesome! You get great support from trainers and it's a great environment for growth. It isn't about who can lift the heaviest, but doing the best workout you can do. The trainers meet you where you are! Gyms can be intimidating, but this one is filled with love, positivity, and support! Not to mention the awesome classes 💪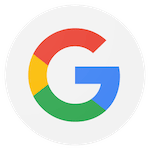 SHREDD has been my go to gym for more than a year and I love it. The workouts are always different and challenging me in new ways. The trainers teach and encourage along the way. It has helped me to create my sustainable healthy lifestyle.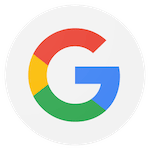 Where do I start, this gym is what I think about when I think of the" perfect gym ". The energy in this gym is like no other! It is full of positive people that are full of encouragement. The trainers are extremely knowledgeable and always eager to help you so you can achieve YOUR goals. They give you every tool needed to succeed! I found this gym 8 months ago and have had more success here than I have at any of the other places I have ever tried. I have found my perfect gym and perfect gym family! Come join us, it will be life changing for you!