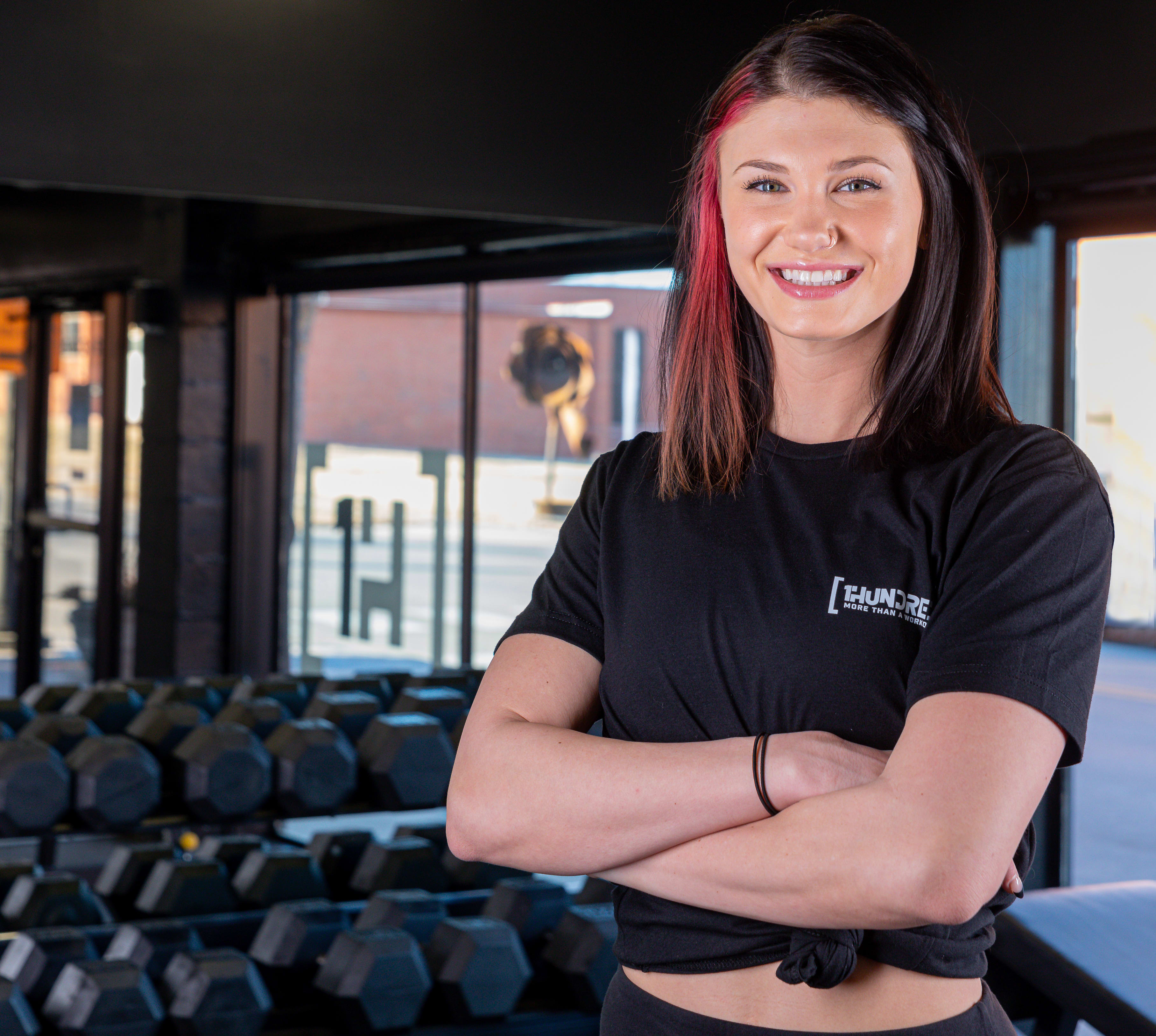 Alexis Howe
Alexis is an ISSA certified personal trainer who truly believes hard work and healthy eating will enhance all other aspects of your life. She has always had a passion for fitness and genuinely wants others to feel and look their best. Alexis is here to motivate and push everyone to their full capacity.
Outside of the gym she is a real estate agent in the works and dedicates the rest of her time being a poodle mama!
Alexis can't wait to start this journey in helping others achieve their fitness goals!